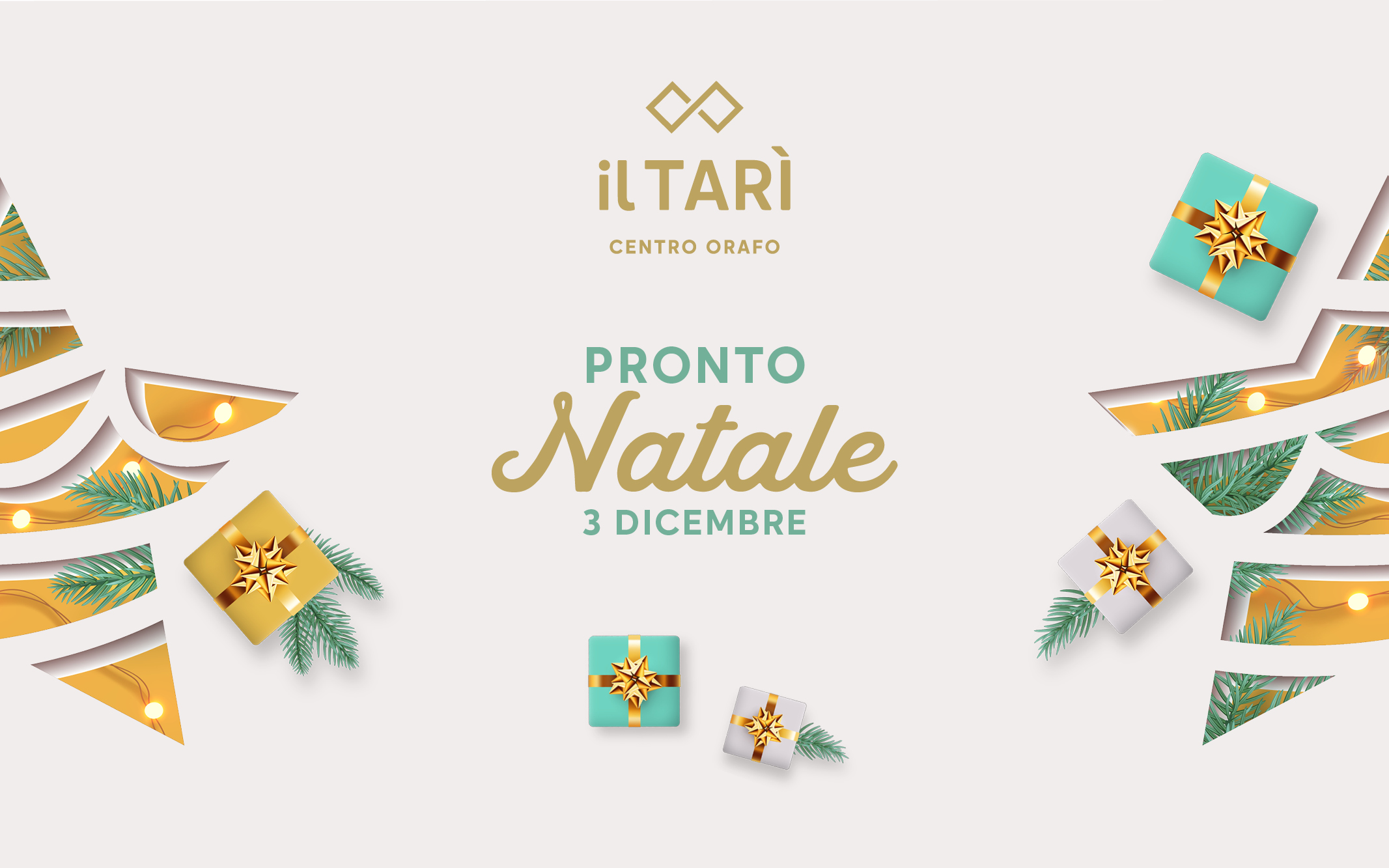 Even Christmas becomes more precious at Centro Orafo il Tarì. Looking for new products for your Christmas windows?
Experience a Sunday immersed in the Christmas atmosphere, with the opportunity of shopping also cash and carry to offer your customers an even more varied offer.
We look forward to seeing you at the Pronto Natale opening Sunday on 03 December
Get involved in the magic of Christmas!