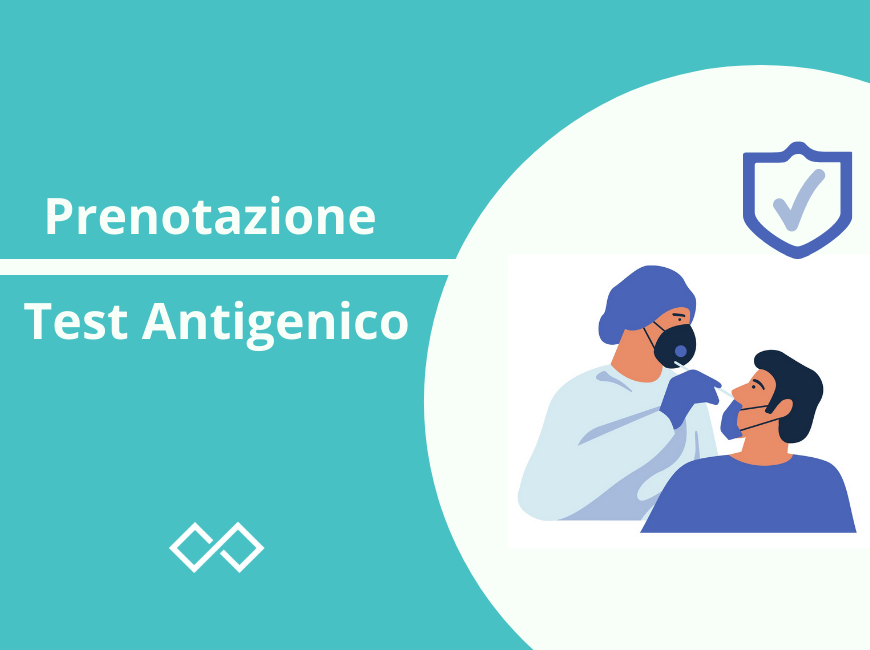 Access the Open event safely! 8-11 October
We remind you that to access the Open event it is necessary to be in possession of the Green Pass, or the negative report of the antigen test performed within 48 hours prior to entry.
It will be possible to perform the test at our Center at the dedicated hub, from which once a negative response is obtained it will be possible to directly access the event, without further worries.
The tests necessary for your return trip can also be performed at Hub Tarì.
The cost of the test is € 15 each.