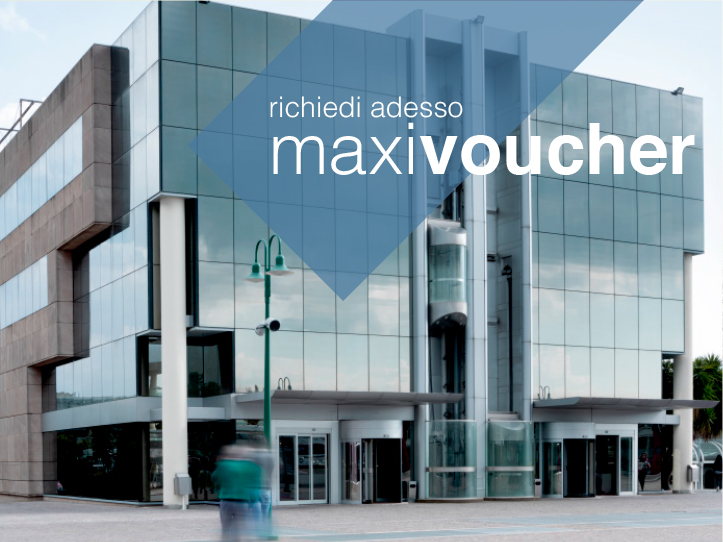 OPEN! EUROPE
OPEN! is a new business idea, born out of the evolution of Jewellery.
It will take place next October at Il Tarì, the jewellery center located in the south of Italy, near Neaples. This is an exclusive opportunity to discover the excellence of south Italy Italian Jewellery, in a unique place in the world.
Spend € 1.000 to save € 300!
Please fill in the application form and send it back to export@tari.it within september 25th!
You will collect your voucher at il Tarì, at your arrival to OPEN! courtesy desk from friday 2nd at 2 pm until monday 5th at 2 pm. Choose where to spend your maxi voucher among all the exhibitors of OPEN!.
Vouchers are valid for the OPEN! event only.