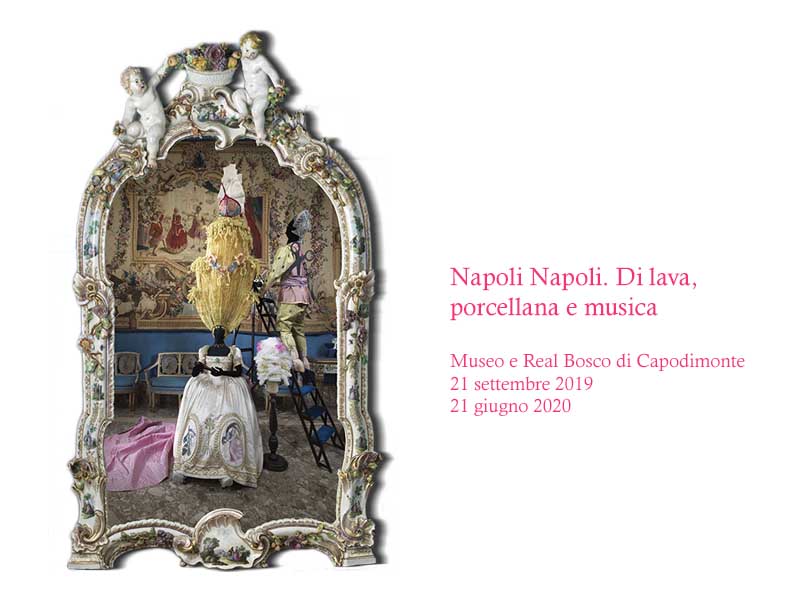 Diana the Huntress on the Stag, gilt silver, Jacob Miller the Elder (Augusburg 1548-1618)
Museo e Real Bosco di Capodimonte, Napoli
This is a complex work in gold, the creation of the goldsmith from Augsburg Jacob Miller the Elder, as can be deduces from the initials J.M.
The group of Diana the Huntress on the Stag was a precious table centre-piece.
It is endowed with a mechanism, which once upon a time would have been wound up with a key today missing, wich set the figures off on a geometrically-inspired walk.
The guest opposite whom the trophy stopped moving had to drink the wine therein from the detachable head of the stag which acted both as lid and as cup