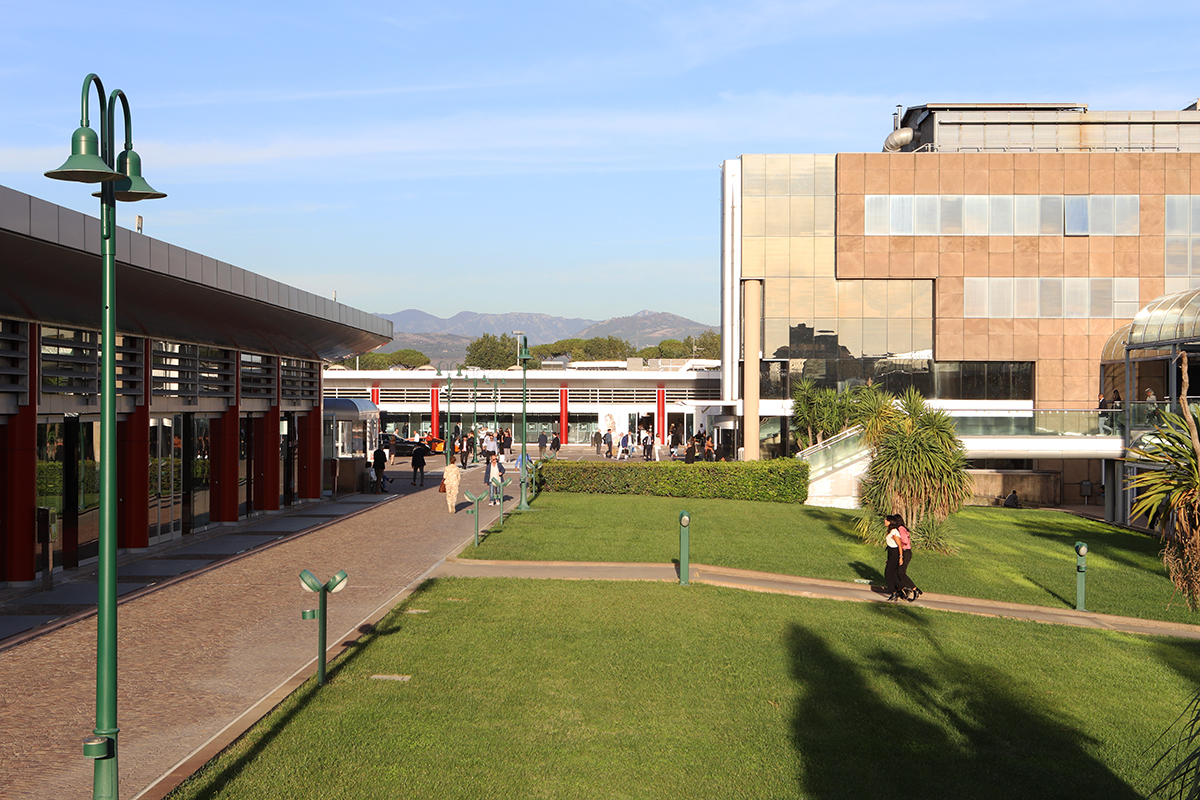 Il Tarì is an unprecedented example in the entrepreneurial world
Il Tarì is a Goldsmith Center, based in Marcianise, in the south of Italy. The name il Tarì comes from an ancient Arabian coin.
Since 1996 il Tarì has represented a unique business incubator within the international goldsmith scenery.
Il Tarì is an exclusive destination for 400 companies which proudly work together toward their goals. Organization and individualities are values leading toward the future.
Nowadays il Tarì represents the heir of the huge Italian jewelry tradition heritage.
The new generations of Businessmen learn here how to transform creativity and craftsmanship into an international business model.
The success of Il Tarì is based on its historical and cultural roots. The same that will propel it to future.
Il Tarì is the house of the italian jewels.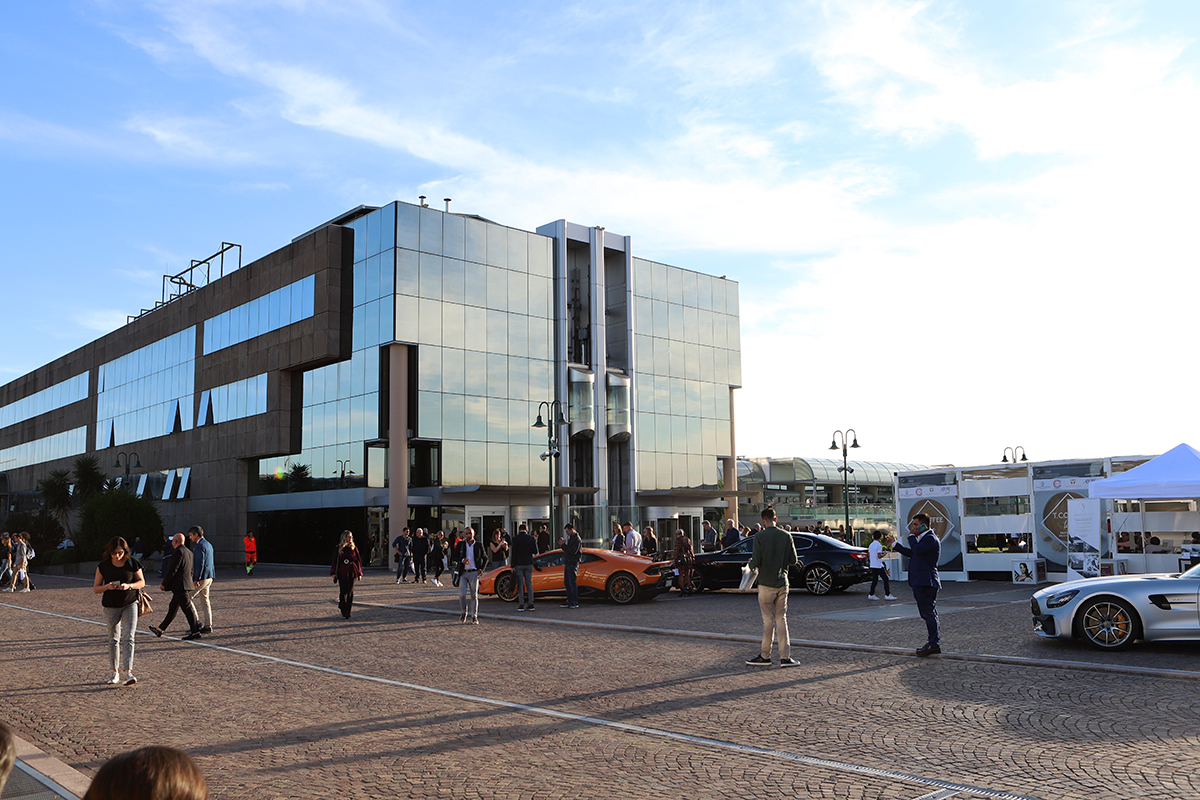 Business, Innovation, tradition are the trademarks of the uniqueness of Il Tarì.
Our staff is committed to finding opportunities in international markets.
The planning of three jewelry exhibitions and the hospitality of international buyers contribute to everyone's growth.
Il Tarì has successfully contributed to the development of important international projects, such as:
2003-2005 development of Parque Joyero, the goldsmith district based in Cordoba.
2015.2017 training project in collaboration with South Africa.