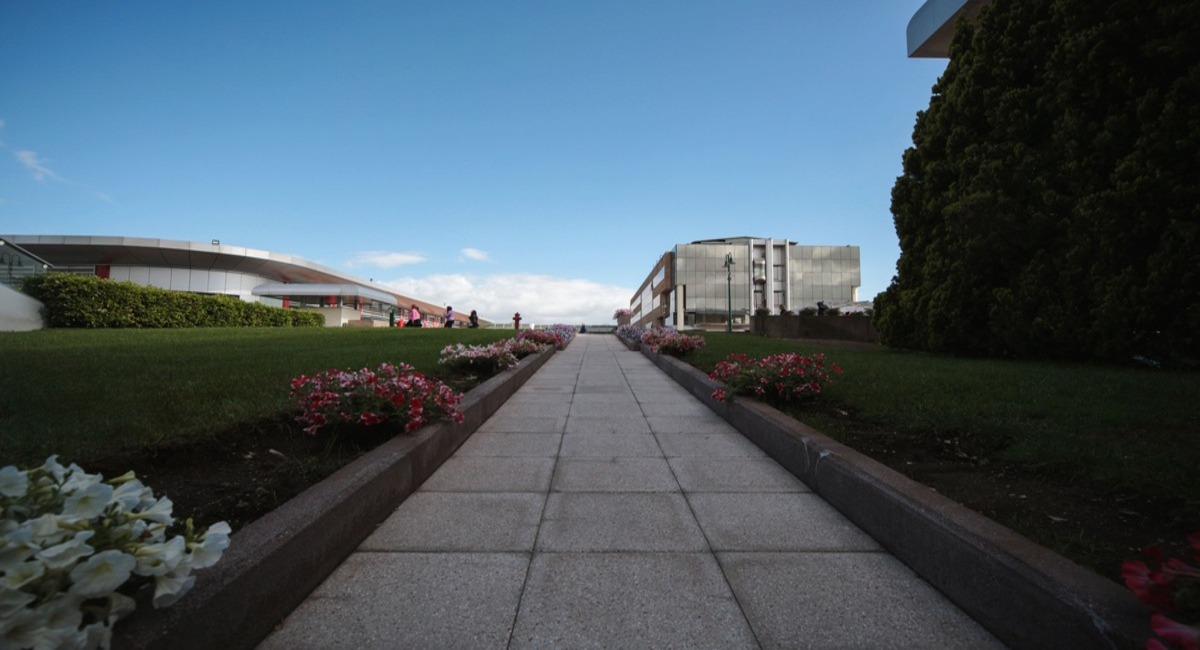 Il Tarì is a production and distribution centre based in Marcianise in the south of Italy and is representative of a new business model based on common values such as organisation, freedom of movement, enhancement of individuality and attention to quality. It is a consortium of companies with common goals, gathered under one roof in a modern and innovative centre that shares spaces, marketplaces and exhibition pavilions offering 400 degree services in the world of goldsmithery, from production to trade and distribution and from consultancy to training. The latter is a key and primary element for Il Tarì thanks to its jewels and fine watchmaking training school, in the Centro Orafo: Tads - Tarì Design School.
Operating for over 25 years Il Tarì is unique in the goldsmithery sector as a voice of Italian jewellery heritage, so much so that it has engineered its know-how to offer high-level consultancy to international consortiums and rising businesses with the same goals.
With an over 135,000 sq. m area it brings together 400 companies engaged in the jewellery sector and related specialised artisan services. Every single one of these companies is constantly alert to perceiving the shifts and opportunities that arise in the international markets to which Il Tarì is consistently oriented. It is a production and distribution centre for the goldsmithery world addressing the B2B segment and offers privileged access to the entire supply chain thanks to a high impact structure and outstanding services.
The entire centre is based on an architecture of integrated information systems, which guarantees security for the centre, efficient integration between functional areas and simplified access for its users. Digitalisation is the basis for the evolutionary project of Il Tarì Next. These digital platforms have been designed to define new ways of relating, fostering meetings and facilitating commercial partnerships, without substituting yet strengthening traditional business through new instruments. The development of new digital competences is fundamental, as is the sharing, both with the entrepreneurs present in the centre and the entire jewellery distribution system, of the new service and business opportunities that they offer.
The Centre is a symbol of entrepreneurial challenge, organisational abilities and sharing of goals that still today, 25 years since its foundation, has no comparisons either in Italy or at international levels.
Il Tarì is in fact characterised by strict governance that has proved its ability to adapt and respond to market needs with a constant flair for new development opportunities.
The Group's capacity for quick change and the ambition of its members has brought the centre to a unique rank in the jewellery sector, thanks also to its strong inclination towards training.
President: Vincenzo Giannotti
CDA: Vincenzo Giannotti, Giuseppe Casillo, Giuseppe Di Gennaro, Amedeo Giannotti, Salvatore Pace, Giancarlo Coscia, Francesco Scutiero, Tiziana Di Gennaro